Browse Window Treatments on Houzz- For Example: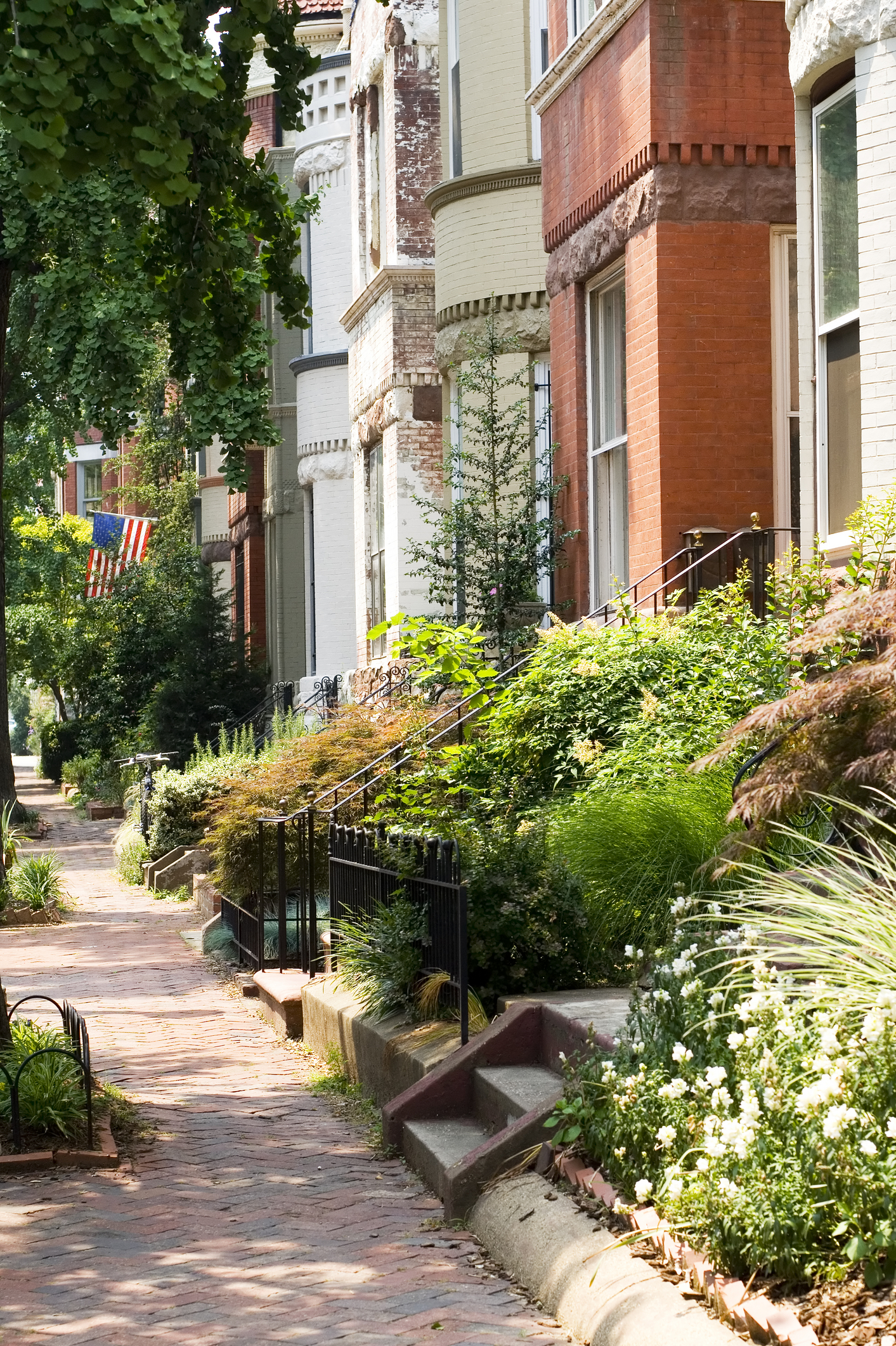 Selling Your Home
Jackson Premier Properties, Inc. Premium Home Selling Services

Brochures - Customized with pictures and home features - print and online
Just Listed Cards - Direct Mail Marketing
Open House Announcements - Print and Online Distribution through the MLS
Flyers for the Take One Box posted with
Brochure box mounted on "For Sale" Yard Sign, and
Just Sold Cards. These Direct Mail materials are unique and specific to your home's significant features.
Upon Request - Special Announcement to Friends, Family, Business Associates* (*special restrictions apply)
Stellar Real Estate Professionals by your side, handling the sale of your home from listing your home, advertising, marketing, seeking out ready, willing, and able buyers, representing you as your "Seller Agent", presenting you offers, negotiating on your behalf, managing the sale process through closing and keeping in touch even after the sale.

Customized CMA Market Analysis for Home Sellers for Your Home Price Estimate
Customized Market Snapshot Report delivered bi-weekly to update you know neighborhood prices.
Find out What Your Home Is Worth in Today's Market and Your Community!
Free Analysis Order: What is My Home Worth Report?
Your Home is Exposed to the World through Social Media Sites,
Facebook has over 500 Million Users!
Additional Premier Services: Inclusion of your home in the MLS (Multiple Listing Service)
Yard Sign Placement
Security is key. We provide Sentrilock Keyboxes for extra security
Internet Marketing continues with "High Definition Virtual Tours",
Jackson Premier Properties, Inc. Premier Property Website Exclusively Customized. See Below:

Virtual Tour included on your Custom Single Property Website Marketing

"Your Premier Home, Townhome, or Condominium"

View a current Premier Property Website Customized Exclusively for

12025 Evening Ride Drive, Potomac, Maryland 20854


listed by

Jackson Premier Properties, Inc.

http://www.12025EveningRideDrive.GreatLuxuryEstate.com

Your home also has a "Mobile Website" which can be texted and downloaded to mobile devices

Mobile Listing Text and 800 custom number

Internet Marketing is a critical and strategic advantage in marketing your home.

Jackson Premier Properties, Inc. has an aggressive strategy for attracting home buyers

to our listings. By distributing your listing information, along with photographs, to a wide array of

premier consumer Web sites, we make sure that we maximize every opportunity to attract

qualified buyers world wide to see your home.

Click here to see the network:

"Nations No. 1 Network for Home Listing Distribution"

Syndication of your Premier Property to these websites and more.

More Print Distribution: *certain restrictions apply

Of course, your home is first and foremost listed on

the Metropolitan Regional Information System (M.L.S.). The Largest MLS in the Nation!

*** Also, we are available to your potential buyers weekdays, evenings, and weekends for

showing your home***

*** Additionally, through the MLS and Internet, we notify all area real estate agents and brokerages

to announce your new listing. We also provide as a service "Broker Open's" *restrictions apply

*** Staging Services are available for optimizing your home features

*** Testimonials

*** Experience - Jackson Premier Properties Realtor Consultants have extensive sales experience.

Prior to our career in real estate, we held numerous positions and won awards for

sales and marketing in the Metropolitan Washington, DC, Maryland, and Virginia areas.

Hiring professionals with sales, marketing experience, and sales knowledge is key when

selling your home in the shortest amount of time and getting top dollar for the sale of your

greatest asset.

Contact Us: Jackson Premier Properties, Inc. 301.972.4181

If you have a home to sell, or that did not sell and your listing expired or are a "For Sale By Owner" and did not have success selling your home on your own, or a "Builder" who has new homes to sell, Contact Us!